Vamos Florida combines church life, broad opportunities for missionary work, and an  international setting. Multicultural Florida is a melting pot of religions, values and trends. The attitude towards matters of faith is open and there are many activities related to revivals. In Vamos Florida you will get to see and experience the whole spectrum of missionary work; from media mission work to practical aid work all the way to proclaiming the gospel. With the course, your mission path will become clearer and you will dare to boldly take the next step in God's plan for you.
What is Vamos Florida?
Vamos Florida is a 12-week missionary course in Lake Worth Beach, Florida. It is a mixture of missionary theory and practice, which go hand in hand. Vamos is a discipling course that helps participants proceed with their calling and guides them to practical work in the missions.
To whom?
Vamos Florida is for everyone over the age of 18 who wants to serve God and find their place in His big plan. The course will deepen your faith and strengthen your calling.  
You can begin this adventure of a lifetime by taking a big leap of faith into God's plan for your life. 
There is no upper age limit and even families can participate. 
What you can achieve?
The Vamos Mission course can help you take the next steps towards finding your purpose and place in the mission field. The course will equip you with knowledge and skills in theology, discipleship, missiology, and the use of media.
The course will help you in leading people from different cultures, religions, and  unreached people groups to Jesus. You will grow closer to God and make life-long friends to share your journey of faith with. You may also  visit well-known churches and ministries in Florida as you live in a Christ–centered  environment. 
The best thing about Vamos Mission was the variety of subjects, which allowed me to learn as much as possible. It was a privilege to be at Vamos, because in my daily life I would never have time to study missions so intensively and live my daily life with people who share the same calling.
Learning about the different forms of missionary work and the experiences of missionaries formed a great whole in Vamos. Each of them opened my eyes to see more and more paths. There are many ways to spread the gospel. There is no single path, but each person who responds to the call has his or her own path.
When?
The course will begin on January 10th,  and end on March 31st 2024. 
Where?
The main training will take place at the Finnish Pentecostal church of Lake Worth. Address: 1510 High Ridge Road, Lake Worth Beach, FL 33461. 
The program
At Vamos you will be equipped with practical tools to fulfill your mission (Kairos, Al-Massira, Davar etc.). Your relationship with God will deepen as you focus on being led by the holy spirit. Fellowship with your mentors, teachers, fellow students, and local churches will strengthen your calling and validate it.  
The teaching in this course will primarily be in English. 
Accommodation
We offer great accommodations for the participants on a beautiful ranch . The ranch has surrounded by horses, donkeys, and chickens. A swimming pool is also in the use of Vamos Florida.  
Teachers
At Vamos Florida you will hear many great experienced teachers and missionaries from all over the world. In this course the main teaching couple will be Anne and Lauri Sorila of Fida International.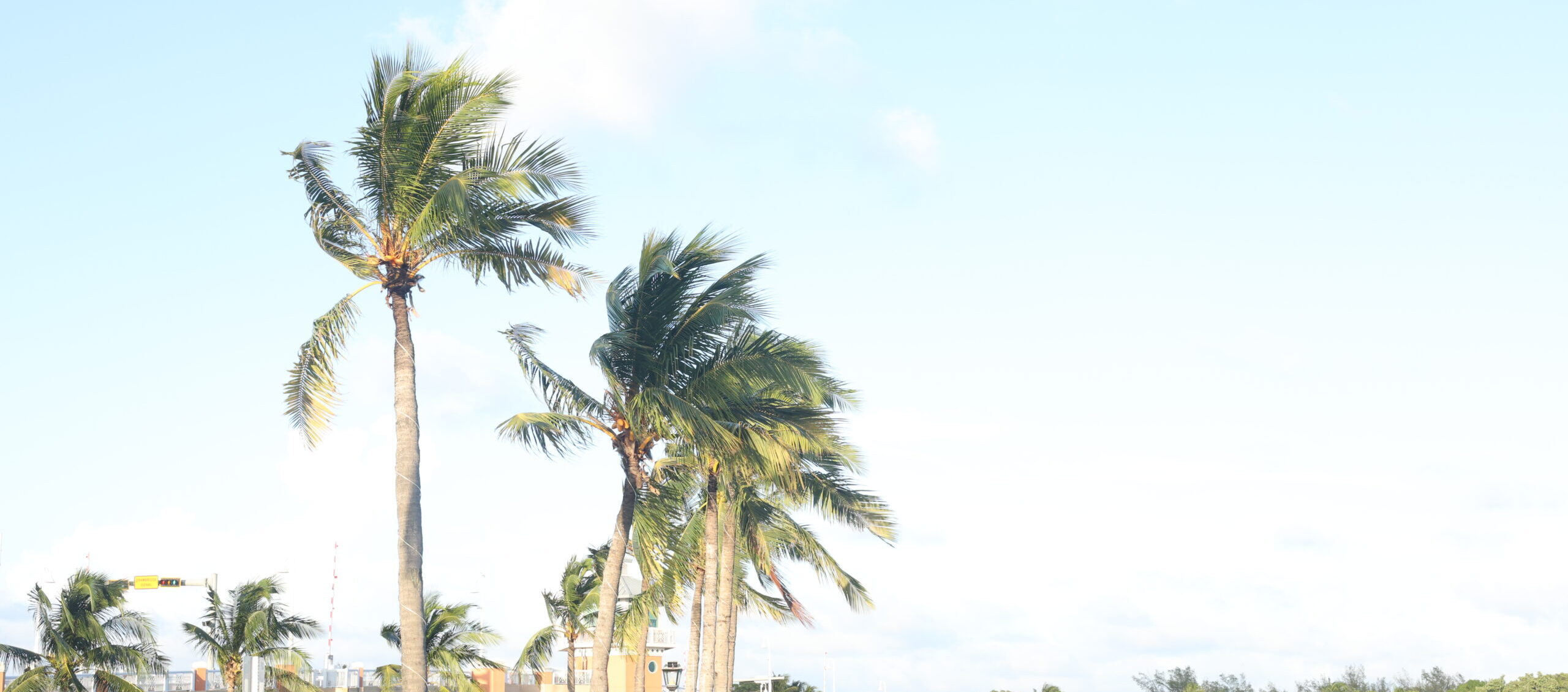 How to apply?
Please fill out the application form in English (or Finnish)  HERE. Enclose your CV and a letter of recommendation from your church. All applications will be reviewed and each applicant interviewed before selection. 
We will be in touch with you soon after receiving your application.  
Price
The price for the training course is 2,100. euros/participant. (After 1.11.2023 price will be 2,300 €.) This includes the training, accommodation, and a daily lunch throughout the training. The price does not include your  flight tickets or the cost of possible mission trips to other countries that may be offered during the training. 
Further information
For further information on the Vamos Mission course in Florida, please contact Marjo Hallapuro +358 (0)44 2702 835 or by email: marjo.hallapuro@fida.info